Life Coaching
and Small Business Consulting
Live fully alive and impact your world
With Steve's knowledge and expertise, I was able to gain the confidence and the tools necessary to see my vision. Steve is the person to help.
Daniel C.
Steve has no problems talking about and making you think about the issues/problems your rose colored glasses might not let you see.
Rachael P.
If I had to boil down into two words how Steve has been instrumental in assisting me in focusing, it would be these two interrelated ideas: Scope and Vision.
Stan D.
Steve is an amazing person. I especially appreciate his insight and knowledge into business.
Tabetha T.
About Steve
Steve is a Certified Life Coach and has multiple coaching and business consulting certifications through Dale Carnegie, the American Management Association, and others. He is also a Licensed Pastor.
He and his wife of 31 years, Jill Grossman, operate Erchomai Counseling and Coaching in Smyrna, TN. See below for details on Steve's work.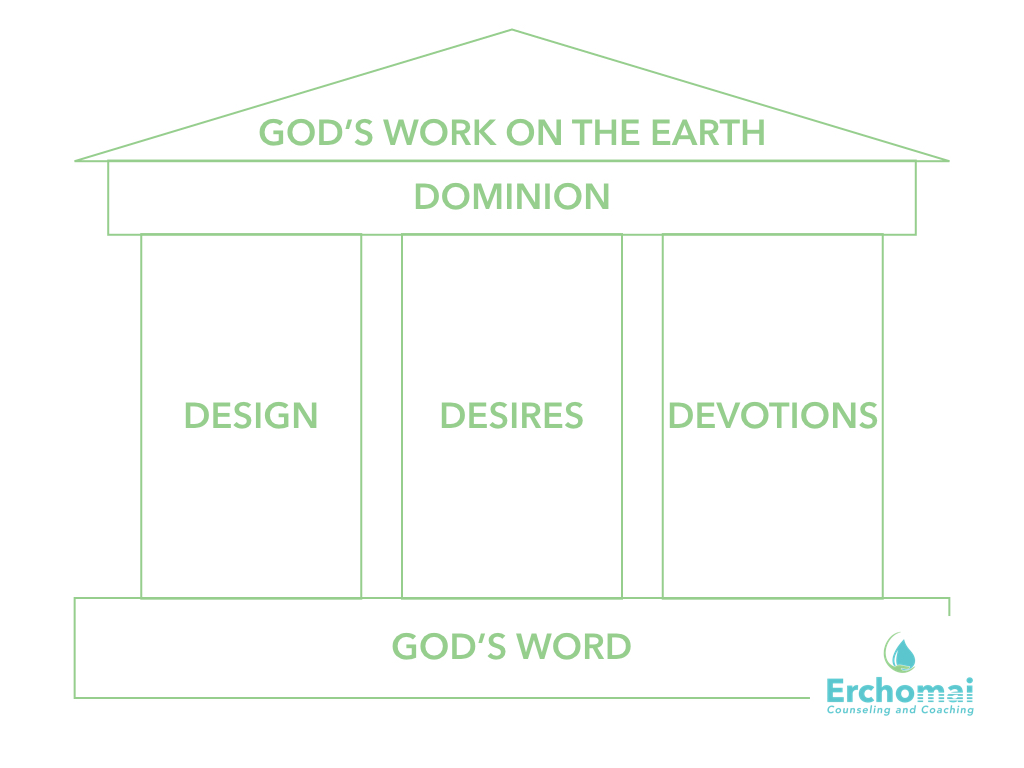 Life Coaching
You have been created with a unique combination of design and desires that makes you who you are. A combination that is meant to be explored, understood, nurtured and used to make a necessary impact on the world.
I'll lead you through questions and processes that will uncover the patterns within your design and desires. Patterns that have meanings because God (the "In the beginning…" God) put them there. As the patterns become clear, we'll develop a plan for devoting your time and energy so you can make your necessary impact on the world.
"The glory of God is man fully alive." – St. Ireneaus. Let me help you live fully alive.
Click here to learn more.
Small Business Consulting
Whether you're wrestling with a dream and a blank sheet of paper, an operational mess, or less than stellar engagement and productivity, I can help. My Three Factor method and collaborative work style will give you the strategy, communications and processes needed to fulfill your vision.
Click here to learn more.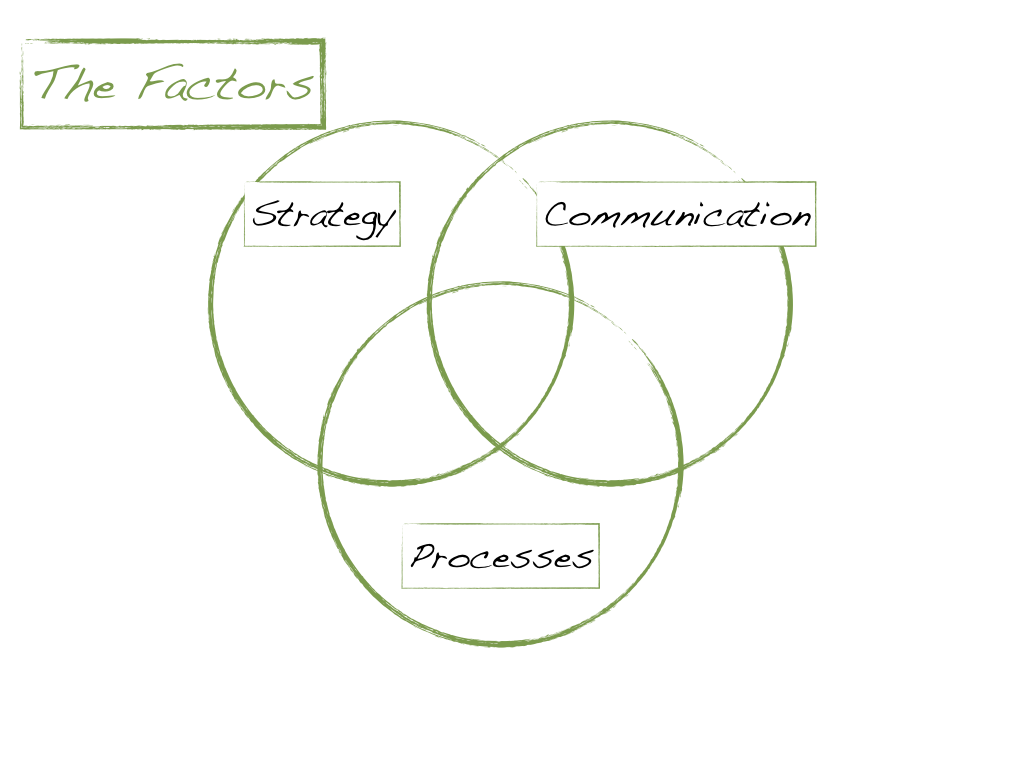 Thanks for visiting my site. Contact me for more info or to set-up an appointment now.