---
---
Encouraging your life's work.
See Deuteronomy 8:18 and John 10:10 to learn more.
Read the blog and below to be encouraged.
---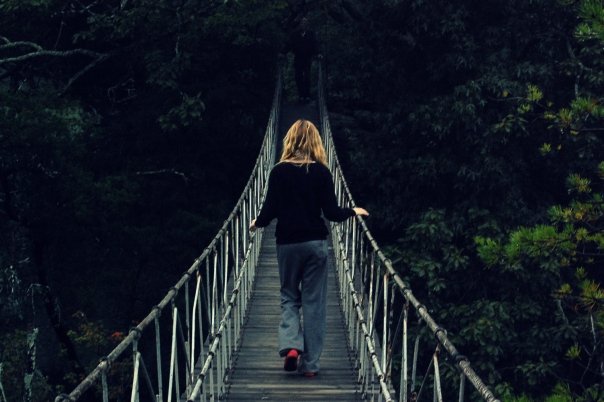 You've got a good life.
By all reasonable measures of success, you've got it all: a good family, a good job, maybe even a business of your own. You have money in the bank. A good church community.
Yet you're sensing…more. Not in terms of stuff, though that would be nice as well, but in terms of doing, giving, serving. Perhaps in terms of being.
And sensing isn't the right word. It's more like a call, but even that's not quite right. It is a dare.
It's as if God is daring you to believe what He's created you to be.
Because He is.
I know how you feel. He has dared me, too.
I have felt the wonder. I have felt the doubts. I have struggled, wrestled and feared.
And I have found that when I step out in faith, God moves in the dare. This is His Way.
He moves to build us up and accomplish His purpose all for the glory of His Name.
So I encourage you to believe God's dare. That He has indeed created you for something important, individually unique and powerful. Something impact-full and desperately needed. It's time.
I am Steve Grossman and I am an encourager.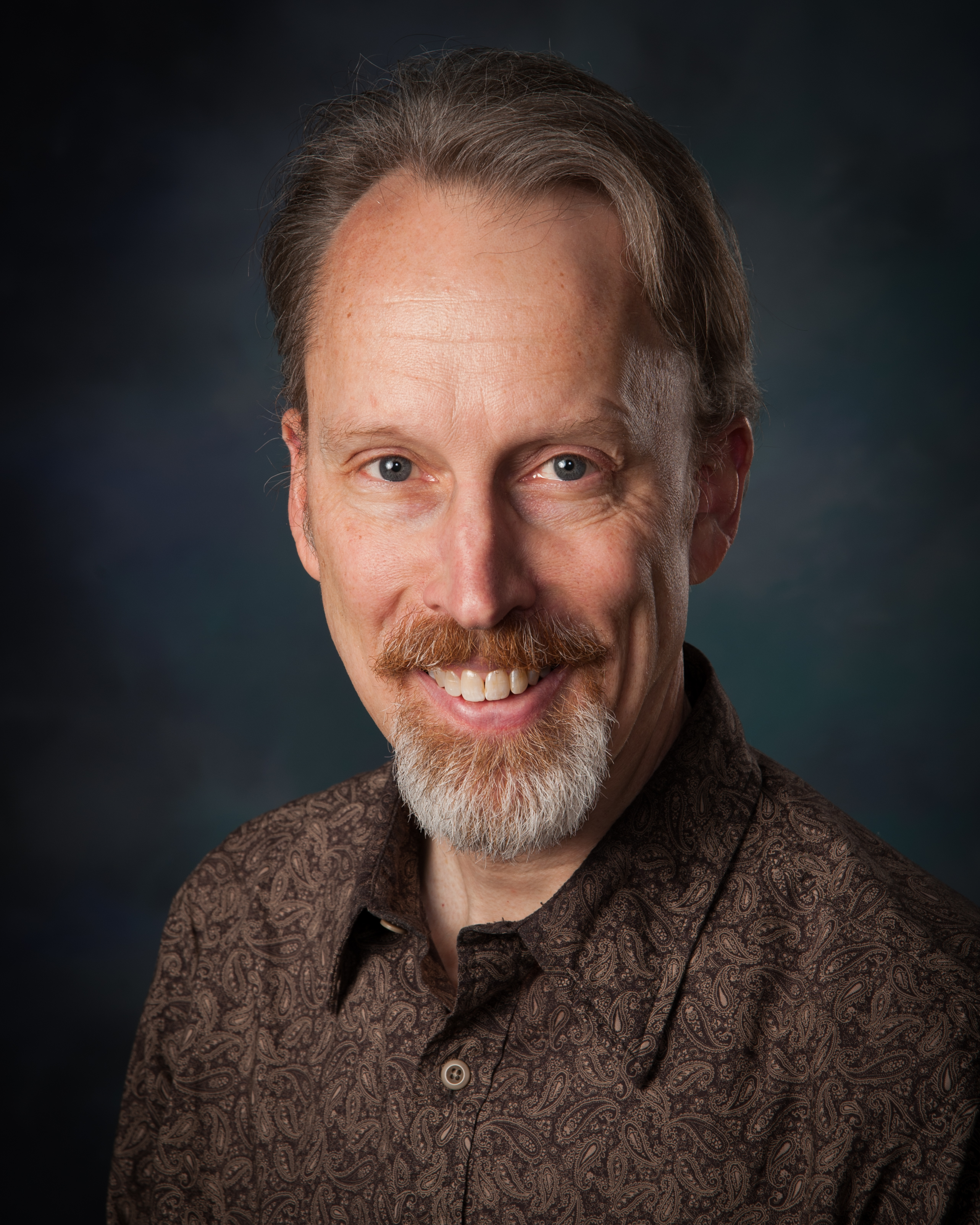 With Steve's knowledge and expertise, I was able to gain the confidence and the tools necessary to see my vision. Steve is the person to help.
If I had to boil down into two words how Steve has been instrumental in assisting me in focusing, it would be these two interrelated ideas: Scope and Vision.
Steve  has no problems talking about and making you think about the issues/problems your rose colored glasses might not let you see.
Ascend Management Innovations, LLC
Dale Carnegie of Tennessee
Springhouse Worship and Arts Center
I help people like you uncover what it is you're meant to be
I help entrepreneurs design and/or realign their businesses
I create thorough and useable strategy and marketing plans
I deliver compelling and engaging keynotes and presentations
I facilitate team meetings that conclude with actionable decisions
I help musicians and creatives build solid, long-term careers
I encourage everyone to live fully alive
Product Mgmt., Admin/Ops Mgmt., Ops Alignment Director
Certified Dale Carnegie and Dale Carnegie Online facilitator
Co-Director, Family Life Ministry – Springhouse Worship and Arts Center
Smyrna, TN Arts Commissioner
Published author and blogger
Grammy and ACM Award Winner
Blog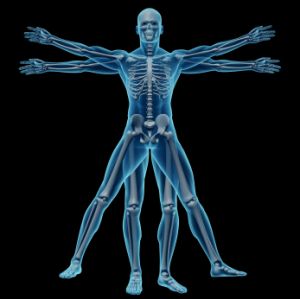 I've come to realize that the difference between failing or succeeding has much more to do with being than doing. Here's how to know if you're doing or being.
Connect with me to learn more about encouraging your life's work. Thanks for visiting my site.